KIM KARDAŠIJAN
JEDNA OD NAJATRAKTIVNIJIJH Starleta za 8 sati skupila preko 2,5 MILIONA lajkova, a svi se pitaju gdje su joj GAĆICE !?
Kim Kardašijan gdje god se pojavi izazove veliku pažnju javnosti, a ovaj put je to uradila bez donjeg veša.
Poznata starleta ne libi se da pokaže čime raspolaže, a osim što je istakla obline u preuskoj haljini, mnogi su se zapitali da li ispod uopšte nosi gaćice.
Članicu "klana" Kardašijan su više puta prozivali kako ne dolikuje majci da se oskudno oblači, ali nju izgleda komentari ne dotiču, pa to nastavlja da radi.
I dok jedni tvrde da se podvrgnula plastičnim operacijama, drugi vjeruju da je sve samo rezultat dobro odrađenog posla šminkera. Šta vi mislite?
Najpoznatija rijaliti zvezda na svetu Kim Kardašijan poslednjih dvadesetak godina doživjela je drastičnu promjenu izgleda.
Jedni tvrde da se Kim do sada ko zna koliko puta podvrgavala plastičnim operacijama, drugi veruju da je u pitanju samo dobro urađen posao šminkera.
Kim se vremenom mijenjala i varirala s kilažom pogotovu u periodu dvije trudnoće tako da je sve to moglo da utiče na njen izgled, ali činjenica je da sada izgleda bolje nego kada je bila mlađa.
Nedavno je i izjavila kako nema ništa protiv plastične hirurgije i priznala da je i sama probala injekcije botoksa.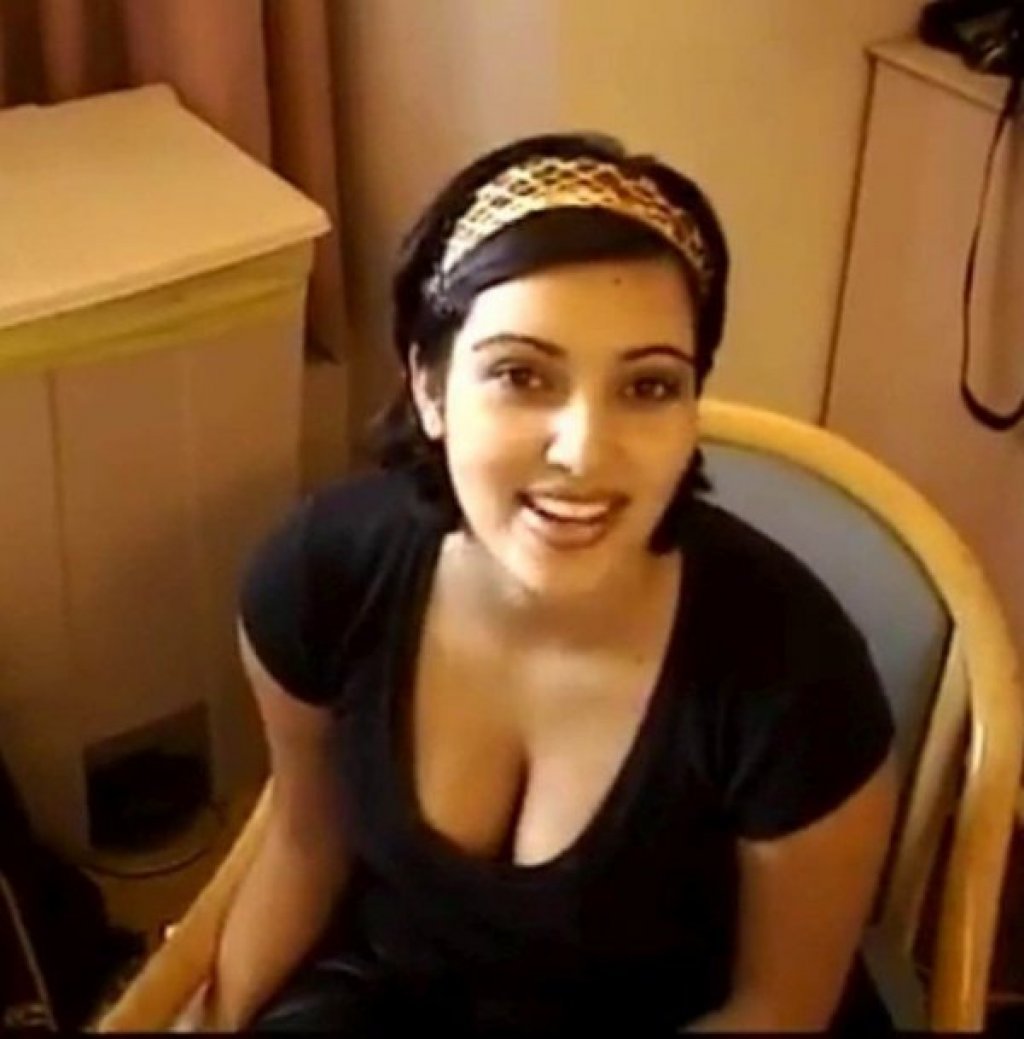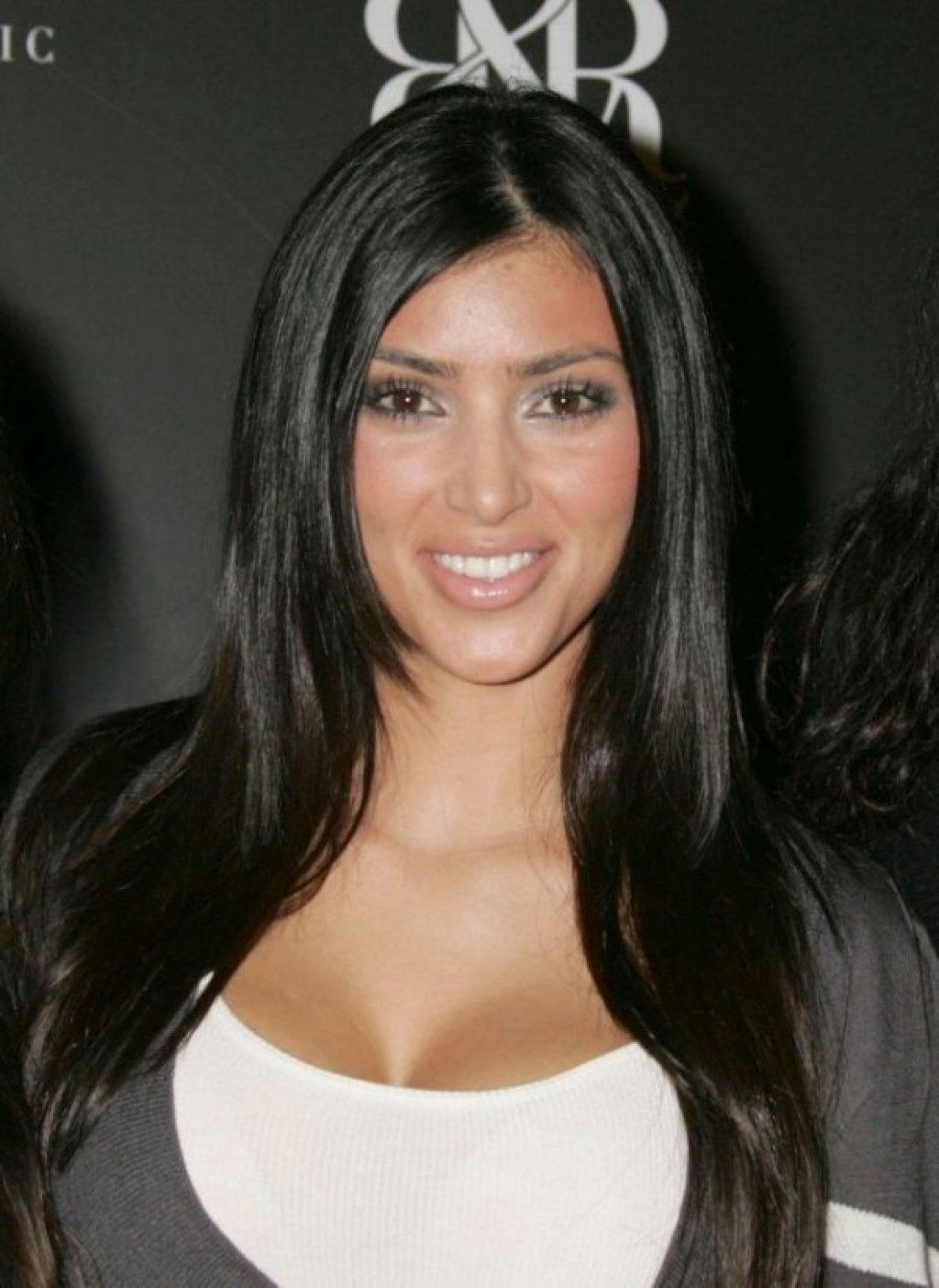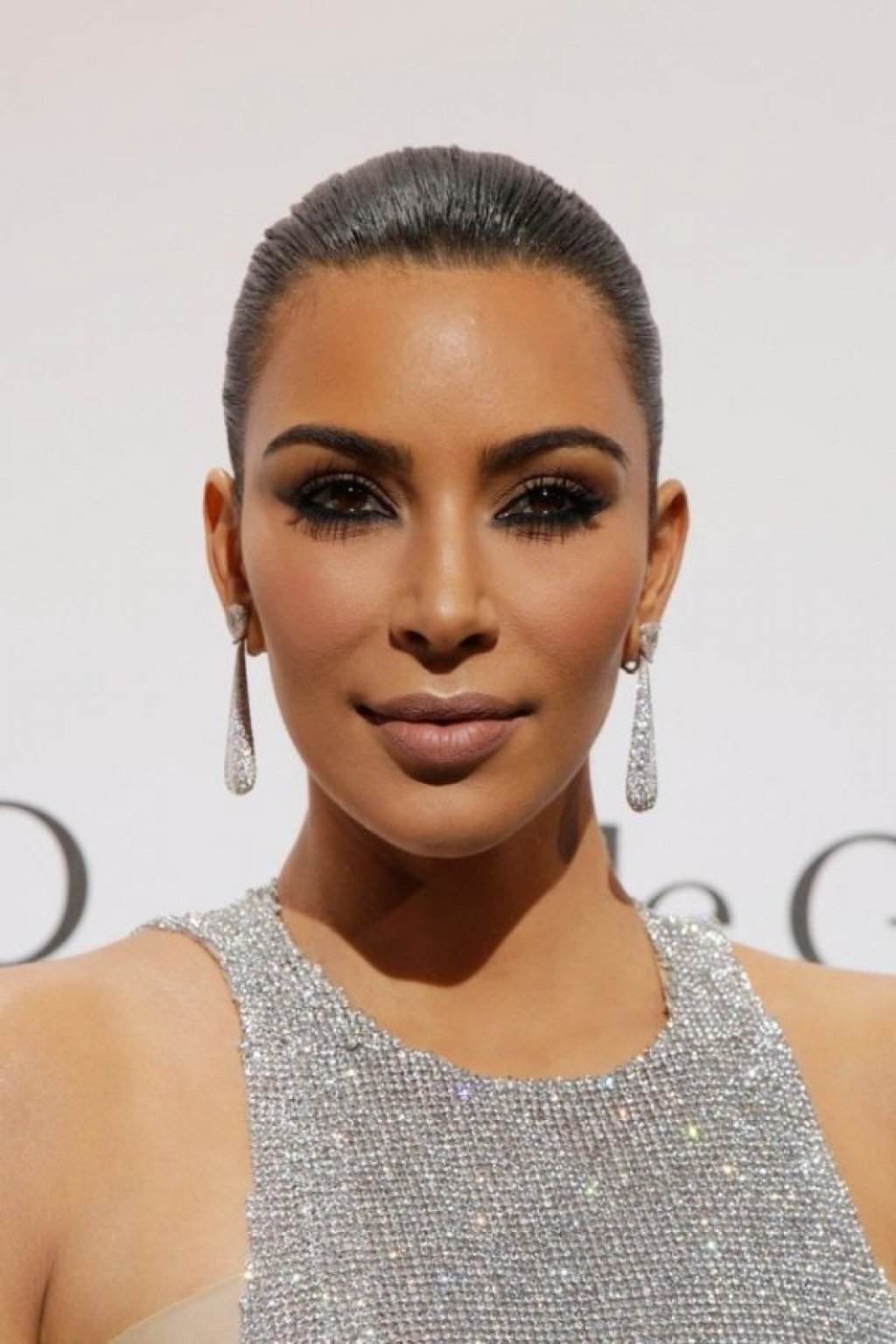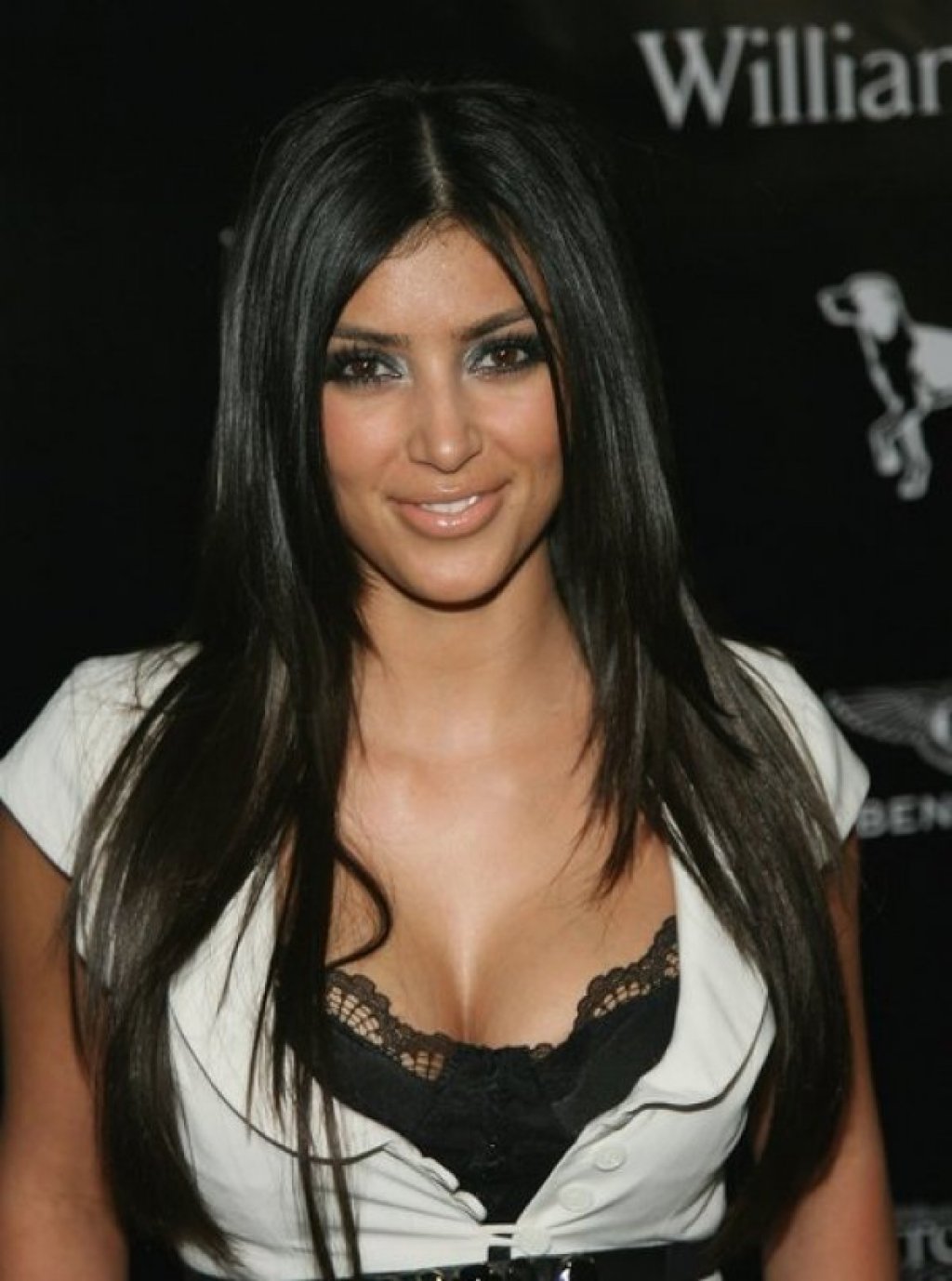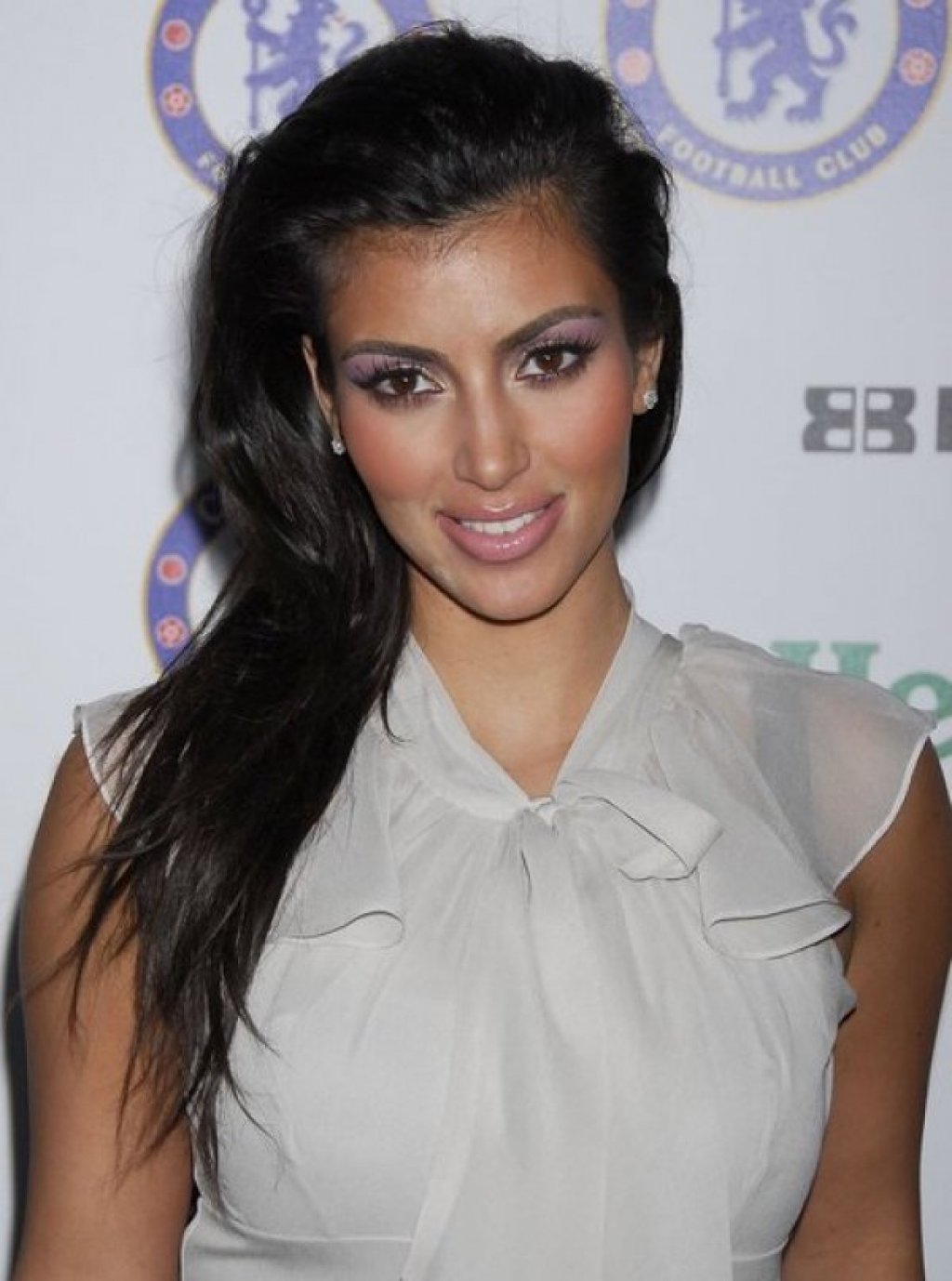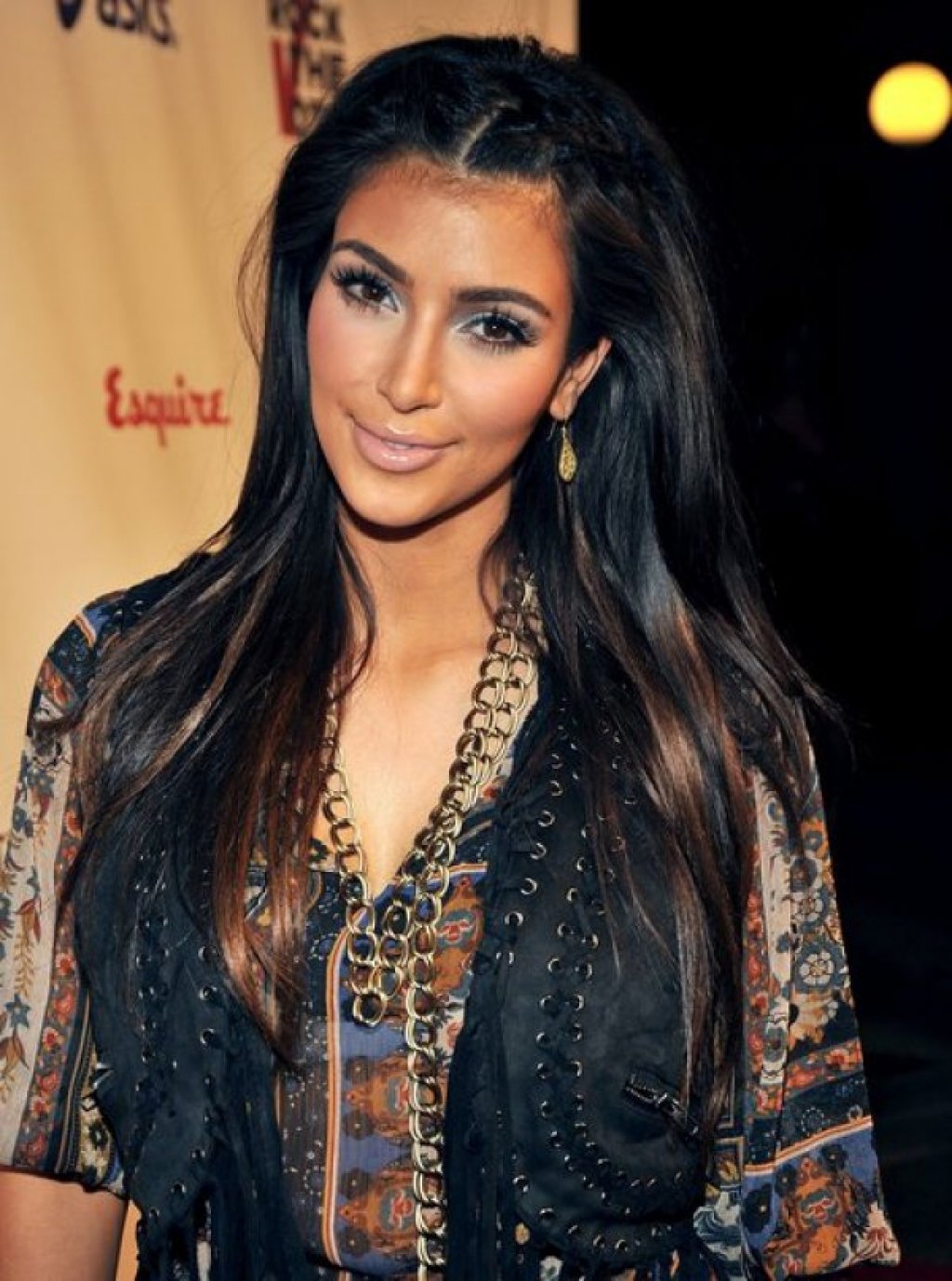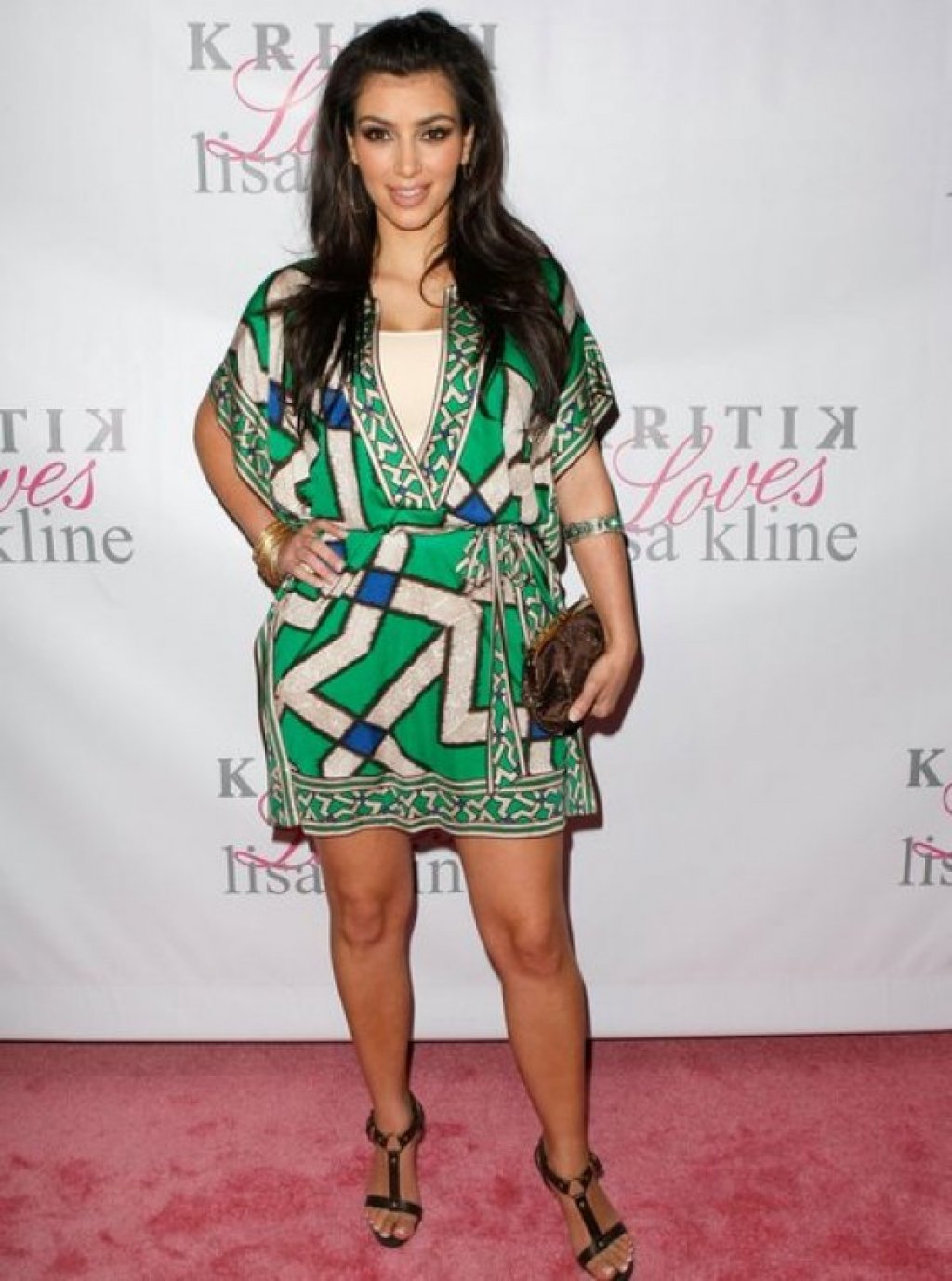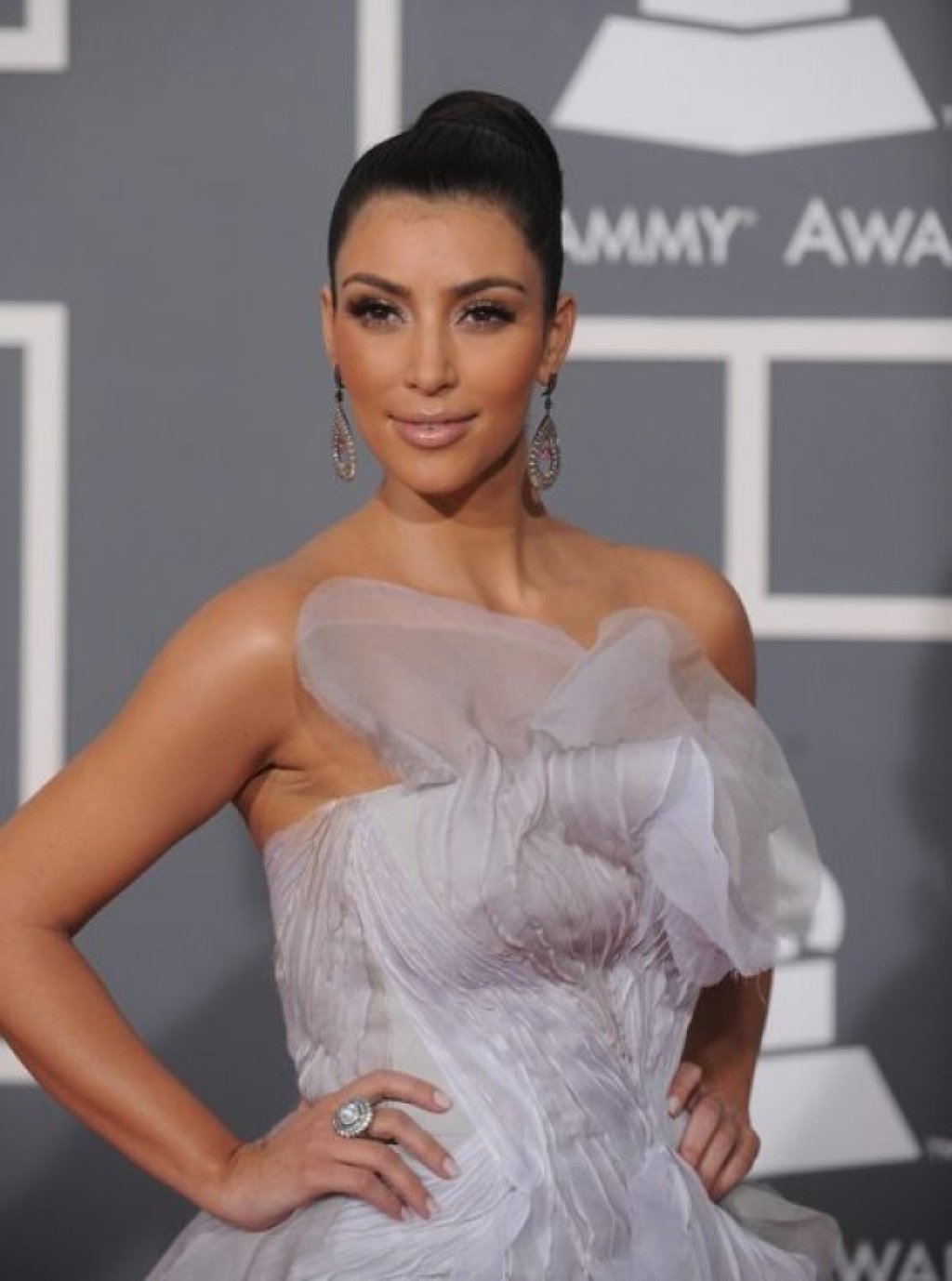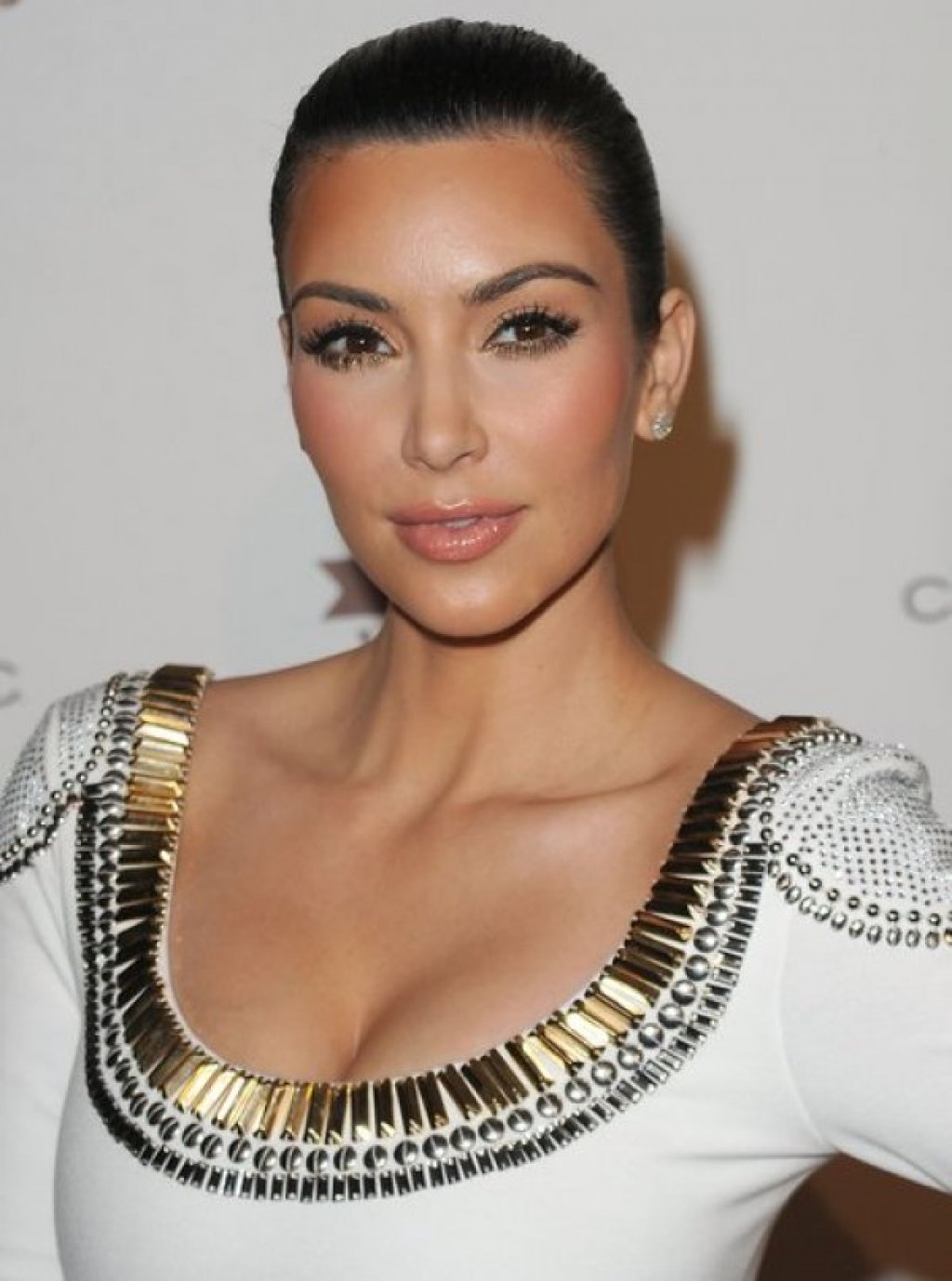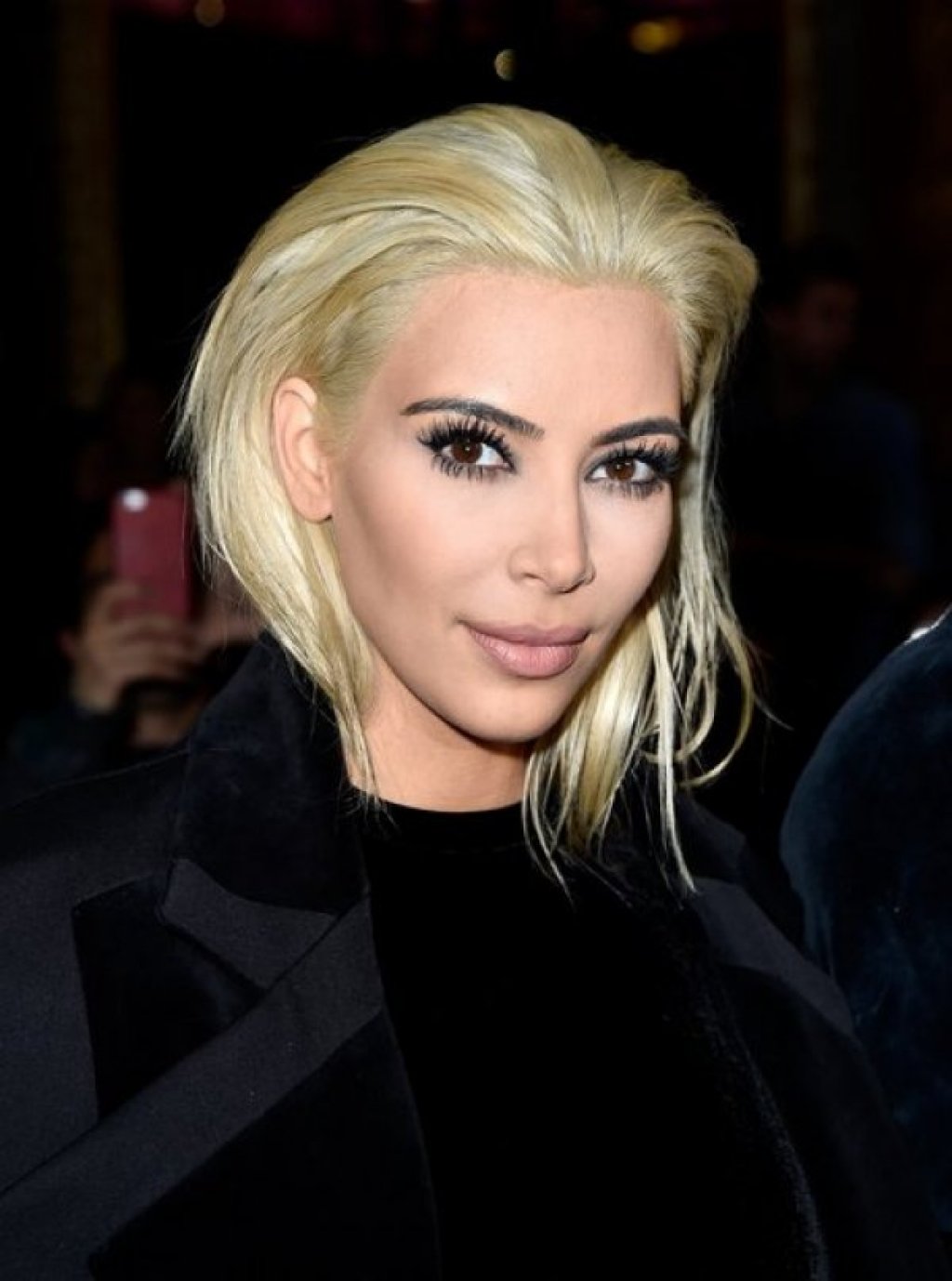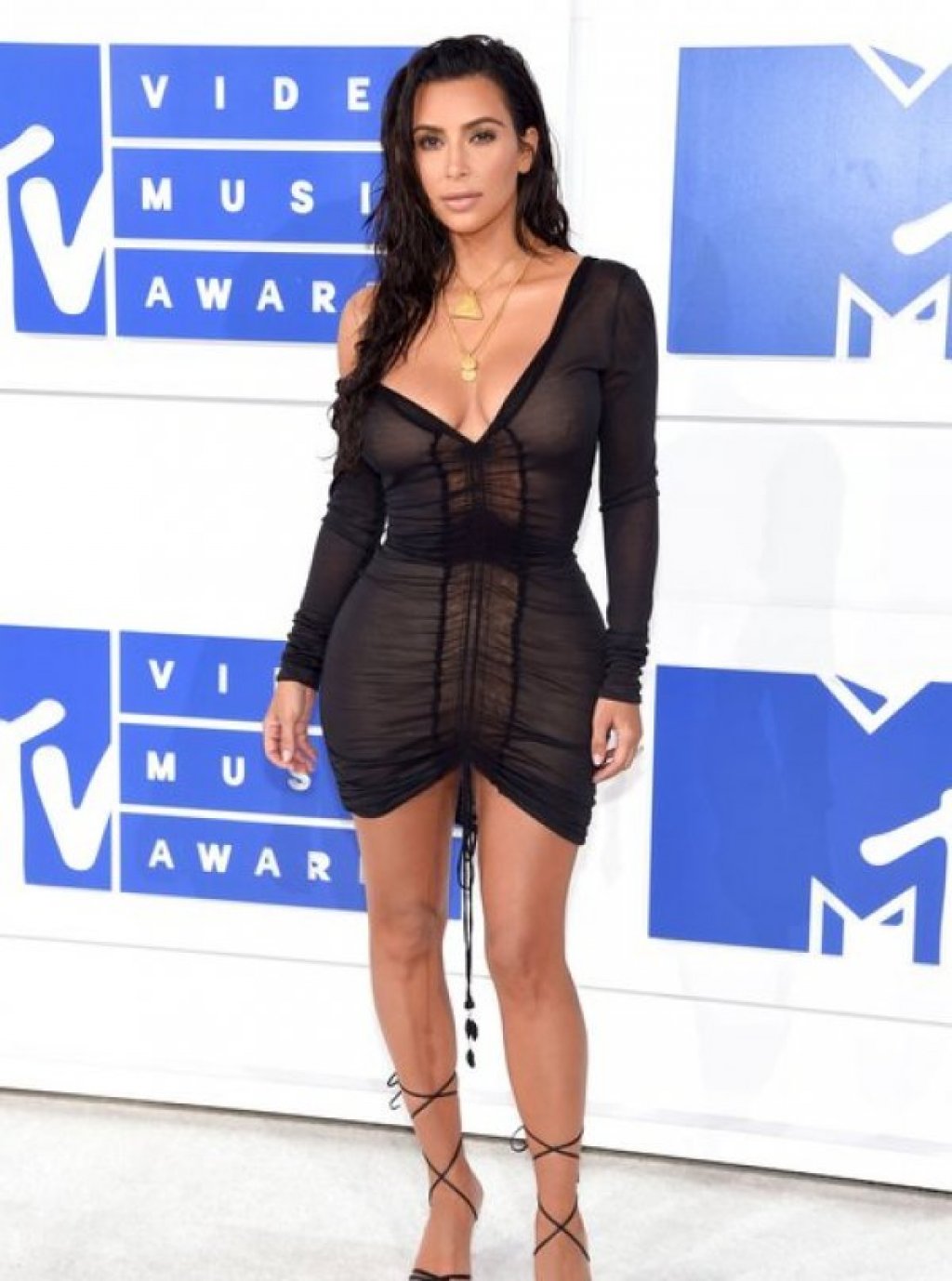 NAJGLEDANIJI VIDEO DANAS NA PORTALU: